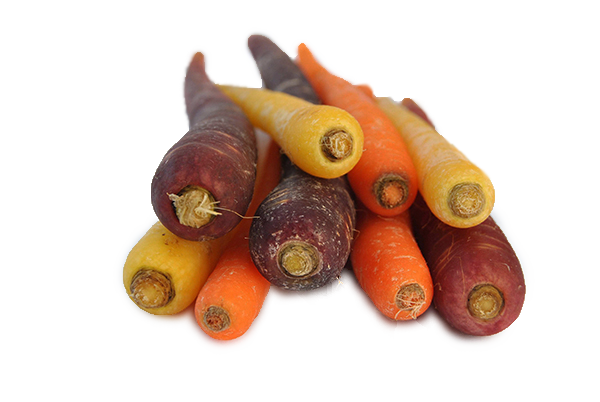 At Nessgro, our core values are what define who we are. We never compromise on quality. Therefore, we aim through daily harvesting to consistently produce fresh vegetables for our customers embodying the taste of the Scottish Highlands. 
The majestic Morayshire views serve as a constant reminder of our responsibility to our precious environment.
We pay careful attention to soil health and work in partnership with local landowners and their rotational farming systems. As a result, this helps meet our aspiration for a sustainable farming future.
Constant innovation allows us to embrace new ideas and technology. Hence we are able to grow and develop as a business and always maintain the highest quality.
Our most valuable asset is our people. We believe it is essential to treat our employees with respect and to value them for their ideas, diversity and experiences. Therefore we are constantly looking to develop the skills of our staff as our business embraces technology throughout the supply chain.